Xiaoyin Zhang is a female independent filmmaker from China. She wrote and directed the short film Touching The Sound. Below is the work I created as part of the social media and crowdfunding campaign.
The 8th annual Queens World Film Festival took place in March 2018, and I was there, front and center, to capture all the action. I put together a compilation video along with longer pieces featuring red carpet interviews and Q + As.
NYC Pride 2018 From the sidelines of this colorful event in the city that never sleeps
The 7th Annual Dominican Film Festival took place in July 2018. I felt honor and pride as I captured this wonderful event showcasing the talent from my native land of the Dominican Republic. 


The 6th Brooklyn Horror Film Festival took place in October 2018 in Brooklyn, New York. Here are some highlights from this awesome festival catered to horror buffs new and old!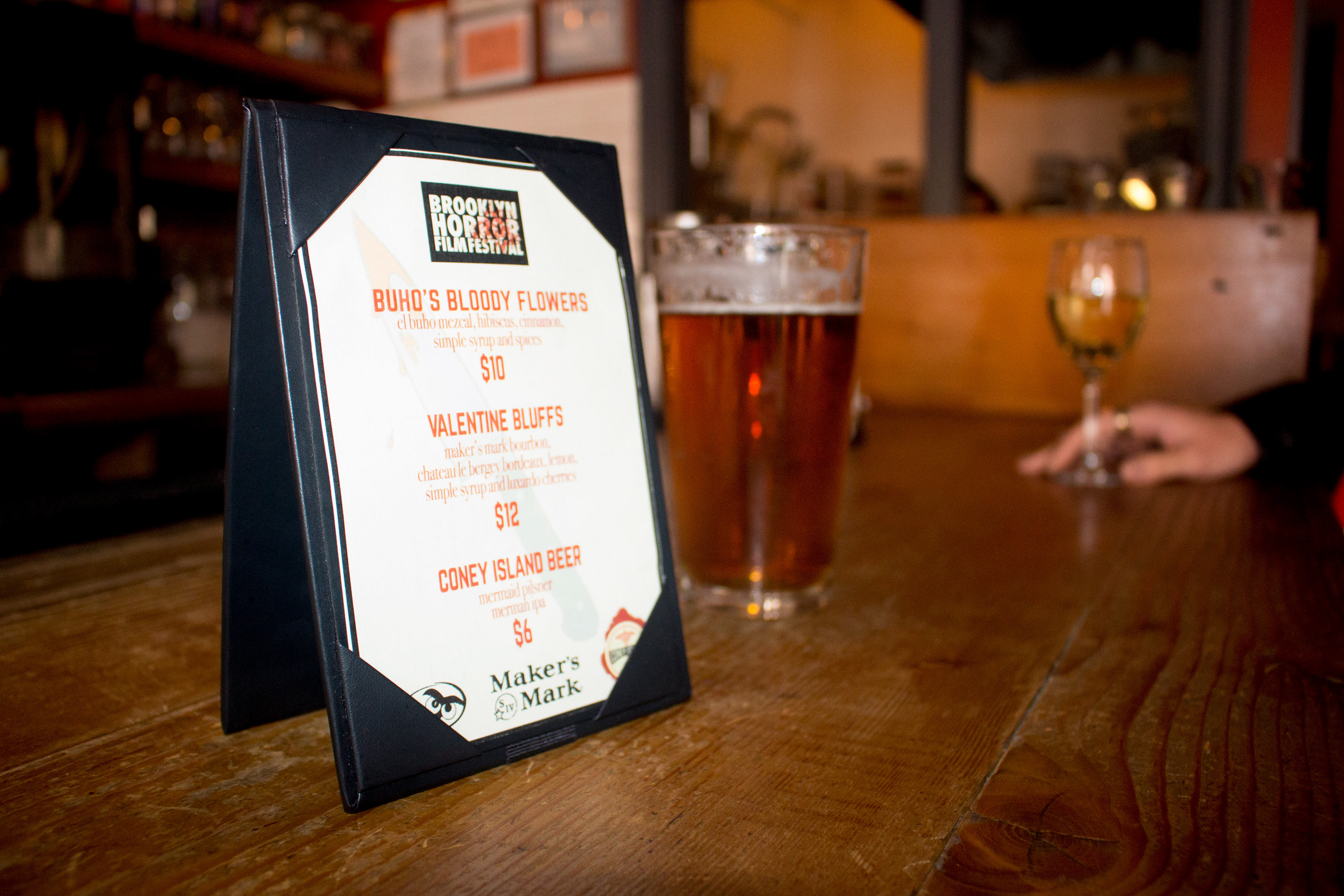 Viva! Latino Film Festival showcases the talent of Latin American visual storytellers. Here are some promotional graphics for the main event in 2017 
Audience member work is so much fun!

Helping someone promote their story is very rewarding. Here's my contribution to an author's first book.